http://www.independent.co.uk/money/fixed-rate-mortgages-fall-to-even-lower-levels-a6839056.html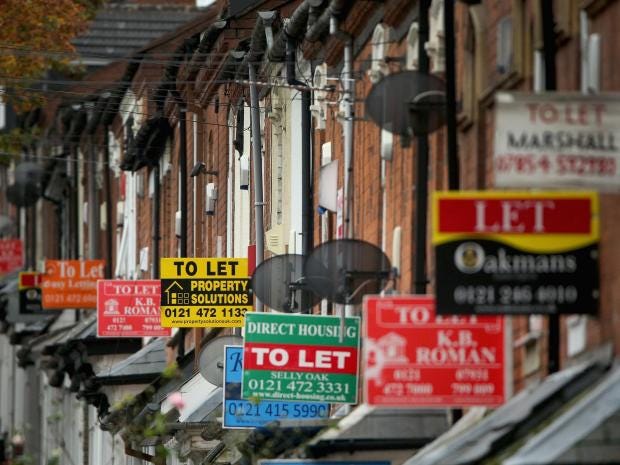 One benefit of continuing low interest rates is that fixed mortgage deals are still falling, with an average two year fixed rate for those with a 10 per cent deposit now at 3.06 per cent, down from 3.84 per cent a year ago.
In the last four years, the rates charged by lenders have dramatically lowered. In 2012 someone with 40 per cent equity, for instance, would have been charged 4.05 per cent for a two year fix: now the same deal is less than half at just 1.99 per cent.
But Charlotte Nelson of Moneyfacts, warned: "It is still a question of when the Bank of England will raise interest rates rather than if, so borrowers need to take advantage of current low mortgage rates before they disappear."
Low rates are good news for potential borrowers and homeowners and it's worth bearing in mind  that the figures are averages so those who shop around could achieve even greater deals.
"However, since the credit crunch, regulation changes and lender policy contractions, many borrowers can't access the best rates so it could make sense to get expert help," said Mark Harris, chief executive of mortgage broker SPF Private Clients.
Meanwhile, anyone grabbing a low rate should use the saving to overpay their mortgage to decrease the term, advised Charlotte Nelson. "After taking advantage of the cheap rates on offer, borrowers should consider using the money saved to make overpayments on their mortgage. Most deals offer this option, and by paying an extra £100 a month on top of their normal mortgage repayments, borrowers could shave three years off their mortgage term."
https://sgmortgages.co.uk/wp-content/uploads/2016/10/logo-300x237.png
0
0
sgmortgages
https://sgmortgages.co.uk/wp-content/uploads/2016/10/logo-300x237.png
sgmortgages
2017-01-30 09:58:05
2017-01-30 09:58:05
Fixed rate mortgages fall to even lower levels